Submitted by

philmcd

on Tue, 14/06/2016 - 10:27
Happy Birthday to Mollie who celebrated her 101st Birthday this month!
From everyone at Bay Home Care.
Submitted by

philmcd

on Tue, 12/05/2015 - 17:24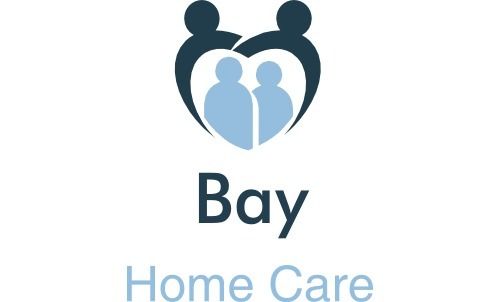 Satisfaction Survey results 2015
Survey was carried out via written questionnaire sent to all current service users on 2nd April 2015.
100% of surveys have been returned.
Submitted by

philmcd

on Fri, 17/04/2015 - 15:40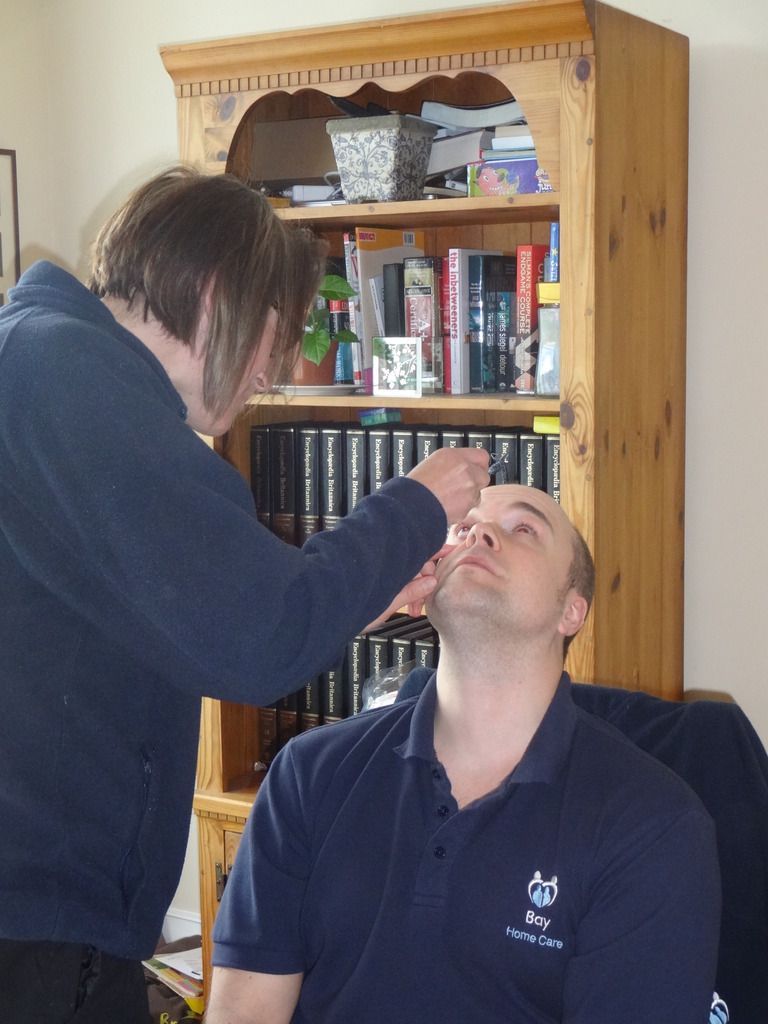 Several members of the Bay Home Care Team met for some in house medication training provided by our fully qualified trainer and manager - Sarah.
We covered the basics of Administering Medication , Infection Control then spent time on Patch Based Medicine, Administration of Eye Drops and Support Stockings. This included the knowledge base and then some assessed practicals. Further assessments are planned out in the community.
Finished the day with an in depth exam! 
click "read more" to see the rest of the photos